Items that have been carefully designed to safely & conveniently enhance & improve the quality of living indoors.
You can purchase these great products, knowing you will get the kind of personal attention not found elsewhere.
Air & Water Purifiers.
Skin Care, Hair Care, Bath & Body, Wellness, Dental Care, Vitamins, Minerals, Self Health, Digestion, Sports Nutrition, Weight Loss, Herbal & Household, Products.
Thank you! Curtis J Greer & Lois L Leopard
_______________________________________________________________________________________________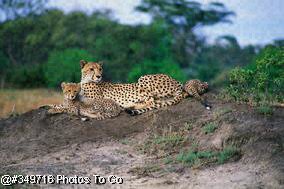 Reserved.
Reserved.
Reserved.
GreenLeopardEnterprises
Post Office Address: PO Drawer 8637, Fort Worth, TX 76124-0637
Telgraphic & Zipcode Address:
2221 Tierney Road, Fort Worth, TX 76112-3843
Website Address: http://greenleopardenteprse.tripod.com (No need to enter "www" after "http://", and do not enter "s" after "http". Type "green", and not "greer". Type "Enterprises" as "enteprse".)
Reserved.