GreenLeopardEnteprse is located in East Fort Worth, Texas, about 7 miles due east of downtown Fort Worth, in the Meadowbrook Area, just south of Interstate 30, and just west of Loop 820, at 2221 Tierney Road. Our office is the fifth building north of Meadowbrook Drive, where Tierney Road crosses Meadowbrook Drive, at the 5100 block of Meadowbrook Drive.
"Something For Everyone"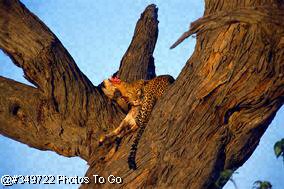 GreenLeopardEnteprse
Reserved.
Reserved.
GreenLeopardEnterprises
Post Office Address: PO Drawer 8637, Fort Worth, TX 76124-0637
Telgraphic & Zipcode Address:
2221 Tierney Road, Fort Worth, TX 76112-3843
Website Address: http://greenleopardenteprse.tripod.com (No need to enter "www" after "http://", and do not enter "s" after "http". Type "green", and not "greer". Type "Enterprises" as "enteprse".)
Reserved.