Click here to go to our WebmasterQuest Website.
You can reak-up thousands of credits from other startpage exchanges, but are they even real people looking at your site?
WebmasterQuest offers the very best in anti-cheating techniques, to stop emulators, auto-clickers all other cheating software fron working.
Time is money, so make sure to choose traffic exchanges, that protect themselves against cheating!
Log-on our WebmasterQuest Website, and get all the details on the traffic exchanges & how you can benefit three ways, by referring new members to WebmasterQuest.
Click here to go to our WebmasterQuest Website.
Thank you! Curtis J Greer &
Lois L Leopard
_________________________________________________________________________________________________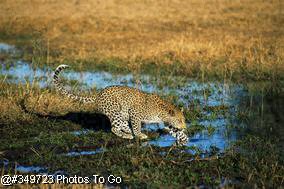 Reserved.
Reserved.
GreenLeopardEnterprises
Post Office Address: PO Drawer 8637, Fort Worth, TX 76124-0637
Telgraphic & Zipcode Address:
2221 Tierney Road, Fort Worth, TX 76112-3843
Website Address: http://greenleopardenteprse.tripod.com (No need to enter "www" after "http://", and do not enter "s" after "http". Type "green", and not "greer". Type "Enterprises" as "enteprse".)
Reserved.