Click here to go to our CashClicking.com Website.
Crazy Referral Levels On 5 Tiers!
Members can sell their credits, that they have surfed.
And, you set the price!
Real Cash Back For Your Credits!
2:1 Startpage Exchange.
5-Tier Referral Program (10% on each level).
10% Commission On Level 1 Referrals!
Add Multiple Sites.
Add Multiple Banners, With Click-Tough Tracking.
Tough Anti-Cheating Security.
You will find a "Join Now" Form on the Home Page of
our WebmasterQuest Website.
Browse all Web Pages, by clicking-on the Web Page
Titles at the top of the Home Page, to learn more about CashClicking.com, before joining.
Click here to go to our CashClicking.com Website.
Thank you! Curtis J Greer &
Lois L Leopard
__________________________________________________________________________________________________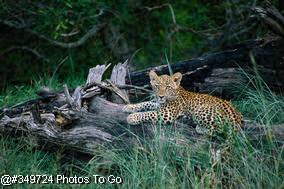 Reserved.
Reserved.
GreenLeopardEnterprises
Post Office Address: PO Drawer 8637, Fort Worth, TX 76124-0637
Telgraphic & Zipcode Address:
2221 Tierney Road, Fort Worth, TX 76112-3843
Website Address: http://greenleopardenteprse.tripod.com (No need to enter "www" after "http://", and do not enter "s" after "http". Type "green", and not "greer". Type "Enterprises" as "enteprse".)
Reserved.